Your specialists for Chinese-German training and education
InterTraining offers a comprehensive range of services for enterprises and institutions based on 20 years experience in the field of international personnel development. We have a close-knit network of partners for many aspects of international cooperation, particularly for the Chinese market.
With our own offices and training facilities in Brühl and Beijing, we are present in major economic regions.
We are the exclusive service-partner for training and foreign trade related services of BWA Bundesverband für Wirtschaftsförderung und Außenwirtschaft (German Business Association for Business Development and Foreign Trade) and offer for BWA-members a wide range of foreign trade related services.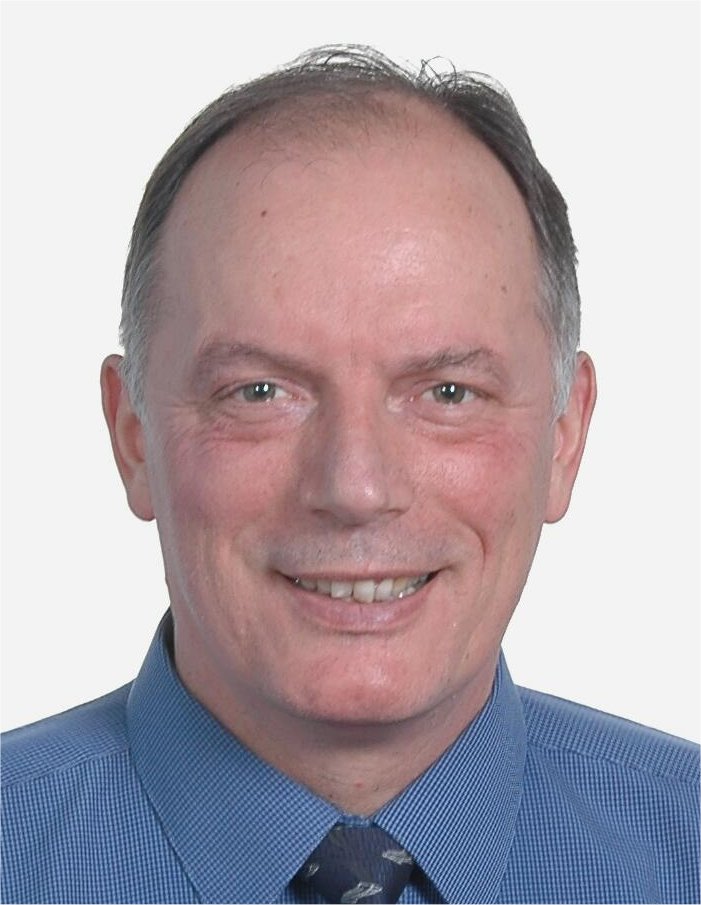 Founder of InterTraining is Michael Rosemeyer. He was Managing Director of the Carl Duisberg Centren for many years, one of the most renowned German training institutions. The worldwide network of cooperation partners he established can now be employed for our clients.